HiPP Germany Stage 3 Organic Combiotic Formula Milk 600g - 10 Months+
Regular price
$ 37.95
Save $ -37.95
/
---
Little Bundle is our trusted partner for providing you the formula your baby deserves. Learn more about the partnership Here.
---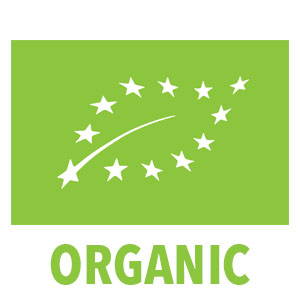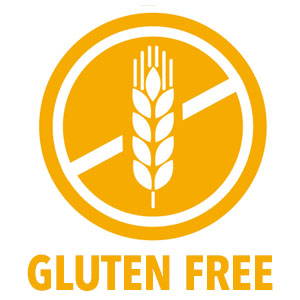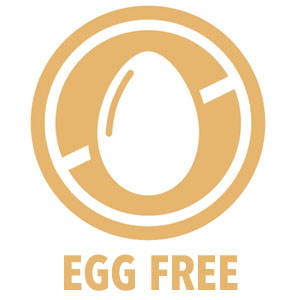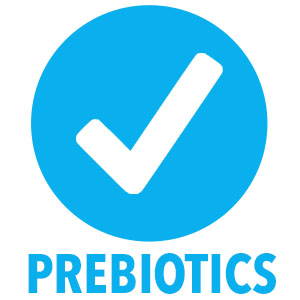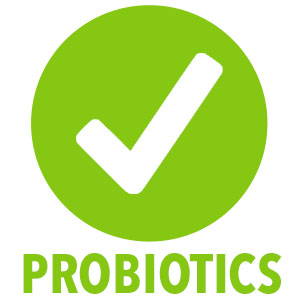 Age: Suitable from 10 months onwards
Package Size: 600g
Country of origin: Germany
About this product:
HiPP Bio Combiotik Stage 3 formula is suitable for babies from 10 months as part of a mixed diet. Made with carefully selected ingredients and the latest generation of HiPP organic quality milk. HiPP follow-on formula is specifically tailored to meet your baby's nutritional needs and contains important ingredients for your baby's development. It is formulated with all the required minerals and vitamins for your baby to grow strong and healthy, such as iron, Vitamin A, C, and D. Vitamin D is essential for calcium absorption and bone growth. It contains natural lactic acid cultures that are found in breast milk. The long chain of polyunsaturated fatty acid, Omega 3 (ALA), is important for brain development. It also contains prebiotic and probiotic, which promotes healthy digestion, aids in a healthy gut flora, and helps maintain an overall healthy immunity. The addition of organic starch in stage 3 is added to make the formula creamy and filling.
Biodynamic, natural guaranteed
Whey based and diminished protein for less demanding processing
Essential non-engineered vitamins and minerals
Vitamin D and calcium for solid bones
Vitamin an and C for a sound safe framework
Iron sustained
Lactic Acid Cultures and GOS for gut wellbeing
Omega 3 and 6 unsaturated fats for mental health
No wheat, egg, or shelled nut fixings.
Gluten Free
Sugar Free
This product page may contain affiliate links. Please read the disclosure located in the Terms and Conditions.