Holle Goat Stage 1 Organic Baby Milk Infant Formula (400g) - 0 Months+
Regular price
$ 33.95
Sale price
$ 31.95
Save $ 2.00
/
---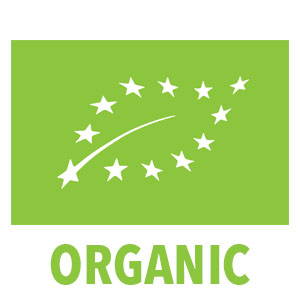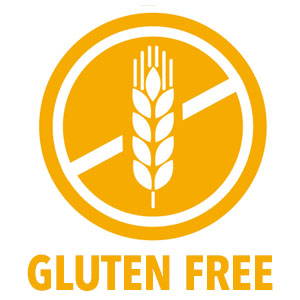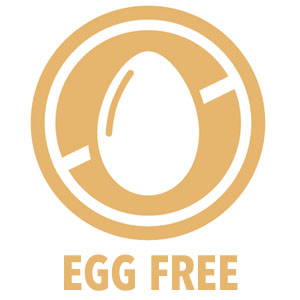 Age: Suitable from birth
Package Size: 400g
Country of origin: Germany
About this product:
Holle Organic Infant Goat Milk Stage 1 is made from 99% organically grown ingredients. Other important ingredients include organic vegetable oils which provide essential fatty acids for your baby. The remaining 1% of ingredients are vitamins and minerals which are necessary for your baby's development.


Holle Goat milk formulas are made from grass fed, Demeter produced goat milk. Unlike most American produced infant formulas Holle formulas are free of sugars, GMO ingredients, chemicals, steroids, hormones and antibiotics. They contain just the right amount of carbohydrates to sustain and satisfy your baby. The fatty acid profile and nutrients such as vitamins C, A, E and B as well as essential minerals provide everything your baby needs to grow strong and healthy.
Grazing the goats on lush biodynamic fields and pastures is the reason for the superior quality of the milk used in Holle's premium baby food. Holle farmers avoid the painful dehorning of goats.
Allergen Declaration: Contains milk
Please note: Goat milk diets reduce the risk of allergies. Even a low-allergen diet cannot provide absolute protection, but it reduces the risk of allergies. Consult with your child's pediatrician prior to using this formula.

Certified organic by EU standards
This product page may contain affiliate links. Please read the disclosure located in the Terms and Conditions.