HiPP Dutch Stage 1 Organic Combiotic Infant Milk Formula 900g - 0-6 Months
Regular price
$ 62.95
Sale price
$ 46.99
Save $ 15.96
/
---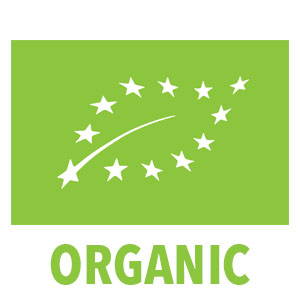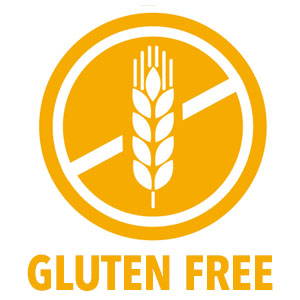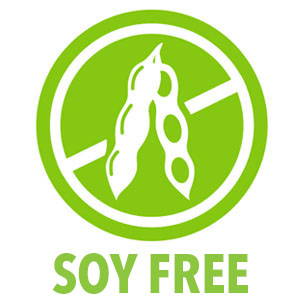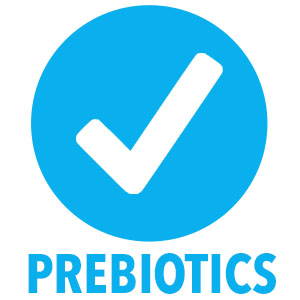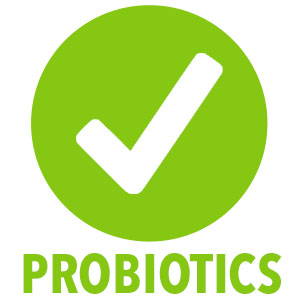 Age: 0-6 Months
Package Size: 900g
Country of origin: Netherlands
About this product:
This version of HiPP Dutch formula contains no starch, no gluten, and no soy lecithin.

A nutritionally complete, whey based, gentle infant milk, which is suitable from birth onwards. Whether your baby is being fed formula exclusively or to complement breastfeeding, HiPP First Infant is an excellent and very popular choice for parents who want the very best for their little ones.

This gentle organic formula is specially formulated using only the finest organic milk and contains Omega 3 & 6 LCPs (DHA & AA) and PRÆBIOTIK® oligosaccharides (GOS), as well as all the important vitamins, minerals and other nutrients that babies need to grow strong and healthy.
Gluten Free
Starch Free
No added Soy
No added Wheat
No added Peanut
No added nut
No added Egg
Certified organic by EU standards
Please note: The ingredients and allergy information is correct at time of issue and is checked on a regular basis, but we always recommend that you check the product label for ingredient information.
This product page may contain affiliate links. Please read the disclosure located in the Terms and Conditions.