HiPP Hypoallergenic (HA) Stage 1 Combiotic Infant Milk Formula 600g - 0 Months+
Regular price
$ 39.99
/
---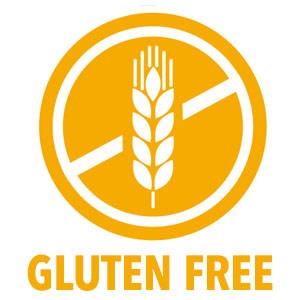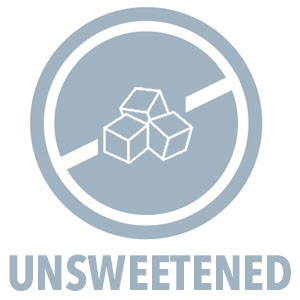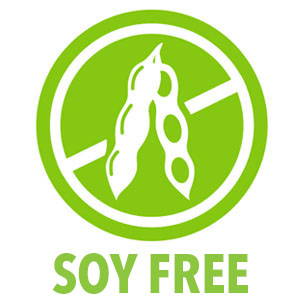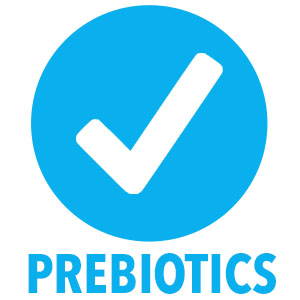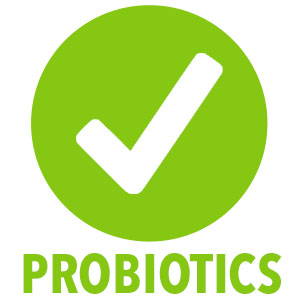 Age: Suitable from birth onwards
Package Size: 600g
Country of origin: Germany
Please note: HA-Protein diets reduce the risk of allergies. Even a low-allergen diet cannot provide absolute protection, but it reduces the risk of allergies.
About this product:
HiPP Hypoallergenic 1 Combiotic is suitable from birth onwards and is formulated to meet the needs of children who are at risk of allergies. This formula can be given to babies that are not being breastfed or can be given as a supplement to breastfeeding. HiPP HA1 combiotic milk is the latest generation tailored to the particular nutritional requirements of infants threatened with allergies. Milk protein may be a critical factor that triggers allergies so with the use of hydrolyzed protein, which splits the milk into simple molecules so it's less foreign to a baby's system, and an outstanding composition of ingredients HiPP has made a formula that is standard in infant nutrition.
HiPP formula was founded based on results from years of scientific research, so it has everything necessary for a baby's development, such as Vitamins A, C, and D. Vitamin D is essential for calcium absorption and bone growth and omega 3 & 6 LCPs (DHA & ARA), which are found in breast milk, are long chains of polyunsaturated fatty acids that help babies with brain and eye development. It also contains Prebiotic and Probiotic, which promotes healthy digestion, healthy immunity, and aids in healthy gut flora to help heal a babies upset stomach. HiPP understands the many different needs of babies and has something for every child.
This product page may contain affiliate links. Please read the disclosure located in the Terms and Conditions.