HiPP Germany 1+ Years Combiotic Children's Milk Formula 600g (Kindermilch)
Regular price
$ 36.95
/
---
---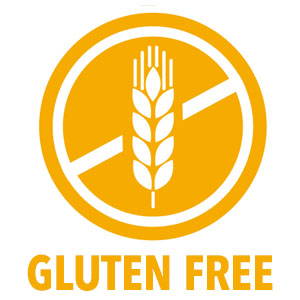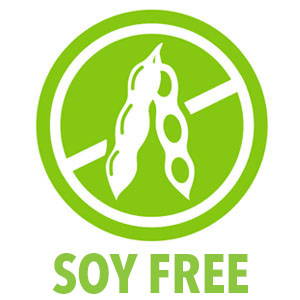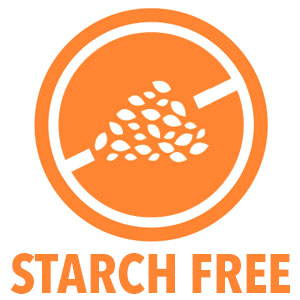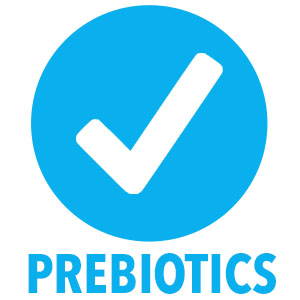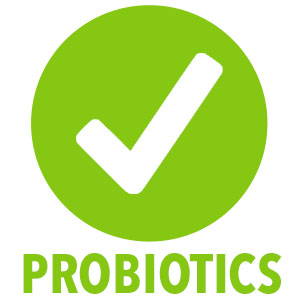 Age: Suitable from 1 year onwards
Package Size: 600g
Country of origin: Germany
About this product:
Contains natural lactic acid cultures
Iron for blood formation and mental development
Vitamin D for healthy bone development
Vitamins A, C and D, which contribute to a healthy immune system
Iodine, which is important for thyroid function
Reduced protein content
HiPP Children's milk Combiotic 1+ formula is suitable for children 12 months onward and is intended for drinking from a cup. With the aid of nutritional experts and HiPP's experience in Milk Food Research this formula has been developed to meet the necessary nutritional needs for your baby's age and their healthy development. Made only with ingredients that are strictly controlled and meets HiPP's high quality requirements.
HiPP 1+ formula contains reduced protein, as well as, important vitamins and minerals. Milk and dairy products are particularly important for the healthy growth of your child, as they provide valuable calcium, which is important for healthy bone development. In addition to calcium, HiPP children's milk also contains iron, iodine, vitamin D, and natural lactic acid cultures. This formula is ideal to drink for breakfast, with meals, or for dinner.
This product page may contain affiliate links. Please read the disclosure located in the Terms and Conditions.