HiPP Germany Stage 2 Organic Combiotic Formula Infant Milk (Starch Free) 600g - 6 Months+
Regular price
$ 37.95
/
---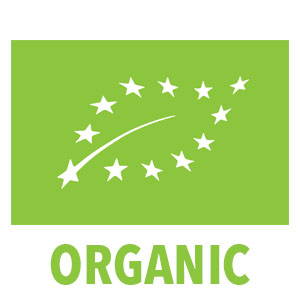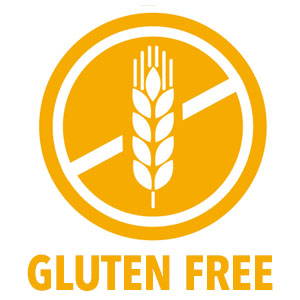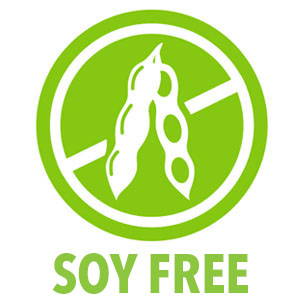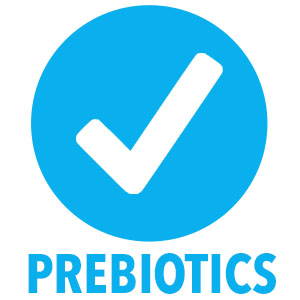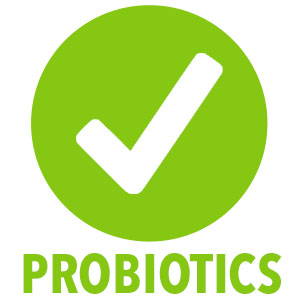 Age: Suitable from 6 months onwards
Package Size: 600g
Country of origin: Germany
Please note this is the Starch Free version. Looking for the standard version? Click Here
About this product:
A gentle organic follow on milk is specially formulated using only the finest organic milk and contains iron for cognitive development, vitamin A,C and D and PRÆBIOTIK® oligosaccharides (GOS), as well as other important vitamins and minerals.
Gluten Free
No Maldodextrin
No Added Starch
No added Soya
No added Wheat
No added Peanut
No added nut
No added Egg
No added Celery / celeriac
Certified organic by EU standards
This product page may contain affiliate links. Please read the disclosure located in the Terms and Conditions.