Holle Organic Fennel Baby Tea 30g - 4 Months+
Regular price
$ 9.95
/
---
---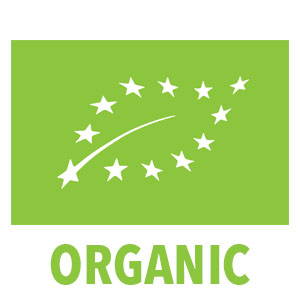 Age: After 4 months
Package Size: 20x count, 30g total
Country of Origin: Austria
About this product:
Holle Organic Tea for Babies is a mild and aromatic blend of carefully chosen herbs from organic cultivation. This tasty, unsweetened tea is perfectly suited to quench the thirst of babies after 4 months, small children and grown-ups.
Please note:
To prevent overheating do not heat Holle Organic Tea for babies in the microwave (risk of overheating). Do not allow the child to suckle on the bottle for extended periods to prevent the onset of tooth decay.
Certified organic by EU standards
Fennel 45%, caraway 22.5%, aniseed 20%, camomile 12.5%
Pour approx. 200ml of freshly boiled water over a tea bag and allow to infuse for 5-10 min. Remove the tea bag and pour Holle organic tea for babies into a bottle. Allow to cool to approx. 37°C before drinking. Sweetening the tea is not necessary.