HiPP Dutch Stage 3 Organic Combiotic Growing Up Milk Formula 800g - 12 Months+
Regular price
$ 62.95
Sale price
$ 49.99
Save $ 12.96
/
---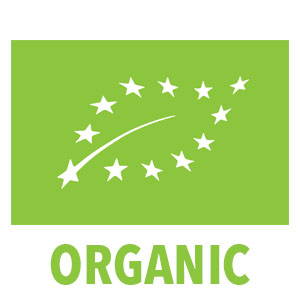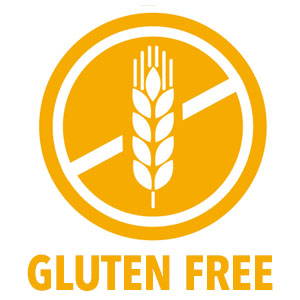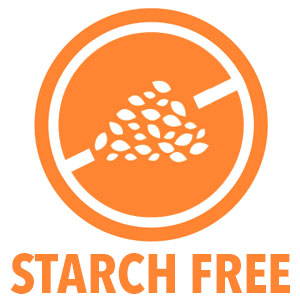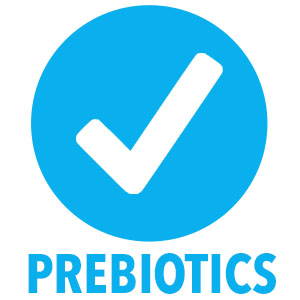 Age: 12 Months+
Package Size: 900g
Country of origin: Netherlands

About this product:
This version of HiPP Dutch formula contains no starch and no gluten. Very similar to the HiPP UK formula but comes in a larger 900g can that's great for storage!
HiPP Dutch Stage 3 is an organic growing up milk for babies 12 months of age and older, which contains a unique combination of GOS fibers, natural lactic acid bacteria, omega 3 fatty acids and lactose for the optimal growth and development of your baby! It contains only ingredients that come exclusively from organic farming.

Prebiotic Fibre (GOS *) modeled on breast milk. This prebiotic fiber supports healthy intestinal flora. * Galactooligosaccharide - derived from lactose. Natural lactic acid cultures that were originally derived from breast milk.

Omega-3: Essential omega-3 fatty acids are particularly important because they are needed for the health of brain and nerve cells.
Certified organic by EU standards
Please note: The ingredients and allergy information is correct at time of issue and is checked on a regular basis, but we always recommend that you check the product label for ingredient information.
---