Holle Stage 2 Organic Baby Follow-On Formula 600g - 6 Months+
Regular price
$ 31.95
/
---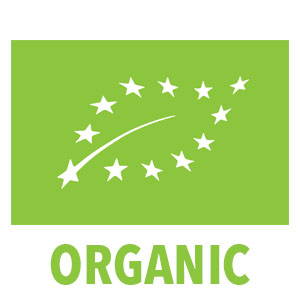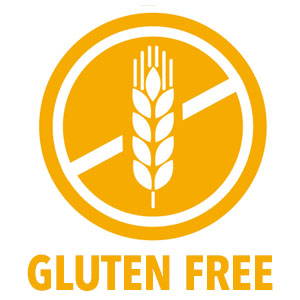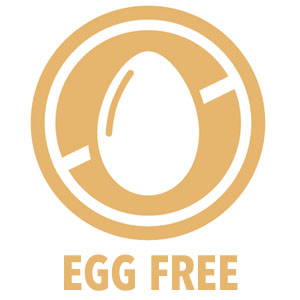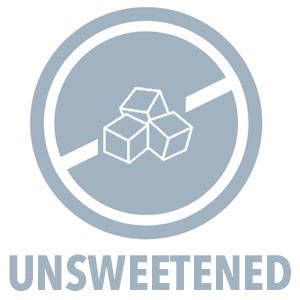 Age: Suitable from 6 months
Package Size: 600g
Country of origin: Germany

About the product:
Holle Organic Infant Follow-on Formula 2 is made from 99% organically grown ingredients. The milk used in this formula comes from cows raised on biodynamic (Demeter) farms in caring and appropriate environments. All farms strictly adhere to EU organic regulations and, moreover, to the stringent international Demeter regulations. Grazing the cows on lush biodynamic fields and pastures is the reason for the superior quality of the milk used in Holle's premium baby food.
Demeter farmers avoid the painful dehorning of cows. Other important ingredients include organic vegetable oils which provide essential fatty acids for your baby. Organic starch and maltodextrin derived from corn make the Organic Infant Follow-on Formula 2 creamy and filling. The remaining 1% of ingredients are vitamins and minerals which are necessary for your baby's development and are required by EU regulations.
Certified organic by EU standards