Holle Organic Junior Muesli Multigrain with Cornflakes Porridge 250g - 10 Months+
Regular price
$ 20.00
Sale price
$ 14.95
Save $ 5.05
/
---
---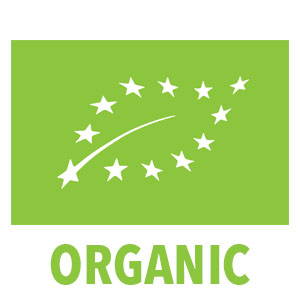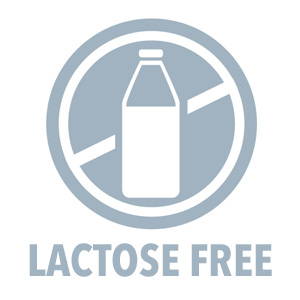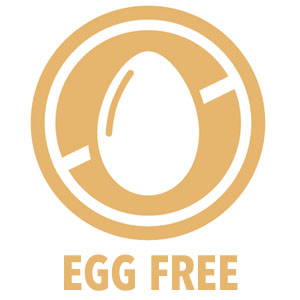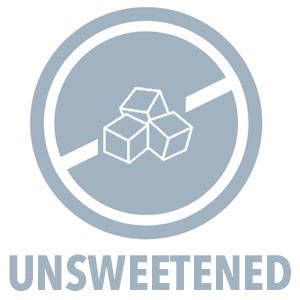 Age: Suitable from 10 months
Package Size: 250g
Country of Origin: Germany

About this product:
Holle Organic Junior Muesli Multigrain with Cornflakes is a tasty mix of carefully selected wholegrain cereals. Adding milk makes the fine flakes soft and easy to chew. The ingredients are of best Demeter quality and guarantee a unique taste experience.
Very versatile. Quick and easy preparation, no boiling required. Can be prepared as milk porridge using infant formula or whole cream milk. Use water for the preparation of a milk-free muesli from when starting to wean, or mix with fruits as part of a mixed weaning diet.
Certified organic by EU standards
Demeter rolled oats 55%, demeter cornflakes 25%, demeter spelt porridge 20 %, thiamin
Preparation Options From 10 Months
Preparation with full cream milk:
Pour 100ml of full cream milk into a bowl, stir in 25g (approx. 5 tablespoons) of muesli porridge.
Preparation using infant formula:
Prepare 170ml of your chosen infant formula (according to instructions). Pour the prepared formula into a bowl and stir in 18g of muesli porridge (approx. 3-4 tablespoons). Allow to soak and cool to body temperature (approx. 37°C).
Preparation of a milk-free muesli with fruits:
Mix 20g (approx. 4 tablespoons) of muesli porridge with 100g of your chosen fruit jar or freshly pureed fruits and 1 teaspoon of Organic Baby Weaning Oil. Add water if needed (boiled, 50°C).
Please Note:
Follow the preparation instructions. For your baby's continuing health please follow all instructions carefully.
Always freshly prepare food and do not re-use leftovers.
Do no heat baby food in the microwave (scalding risk).
Always check the temperature before giving the porridge to your baby (approx. 37°C).
Pay special attention to your baby's dental hygiene once his or her first tooth has come through.
Pediatrician's advice is recommended prior to the administration of the product.
TIP:
When using fresh milk Holle recommends adding 2 tablespoons of vitamin C -rich fruit juice to improve iron absorption.